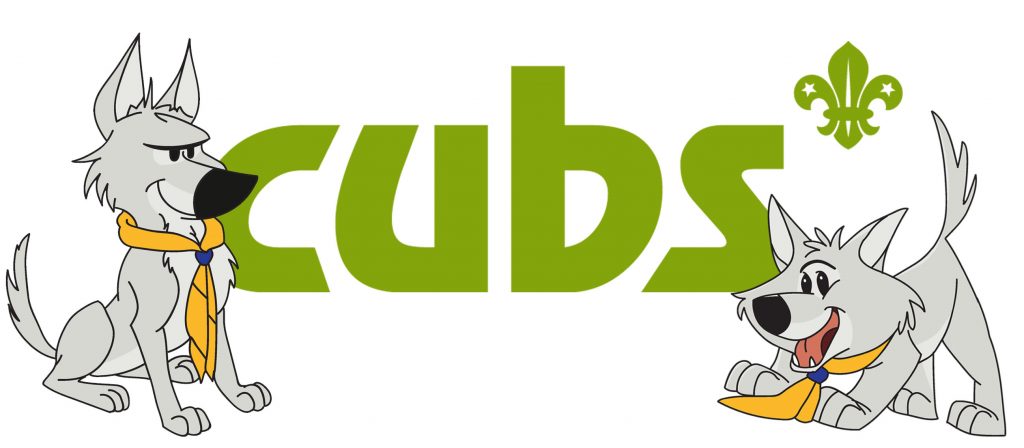 Cubs are the second section, they are 8 to 10 1/2 years old. All nights have different activities to provide well balanced, varied and active programmes offering fantastic opportunities to take part in a wide range of activities and to learn new skills: these typically include games, cooking, crafts and outdoor skills/activities as well as more adventurous activities such as climbing, sailing, kayaking, archery or hiking, to name a few.
There are a range of challenge awards and badges available that Cub Scouts can gain during their time in the section to recognise their achievements.
A Cub Pack is usually organised into small groups called Sixes, each managed by an older Cub called a Sixer, and often with a Seconder as well.
Our leadership team is entirely made up of volunteers who enjoy running Cub meetings. All adult volunteers have training and a CRB check, and there is always at least one adult who is first aid qualified.
If you would like the opportunity to do something you'd never thought of doing, while having lots of fun and giving back to the community at the same time, please get in touch – we would love more volunteers.
Cubs meet on Mondays from 6:15 to 7:45 pm at St Paul's Church in Bishopstoke.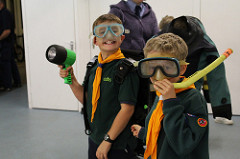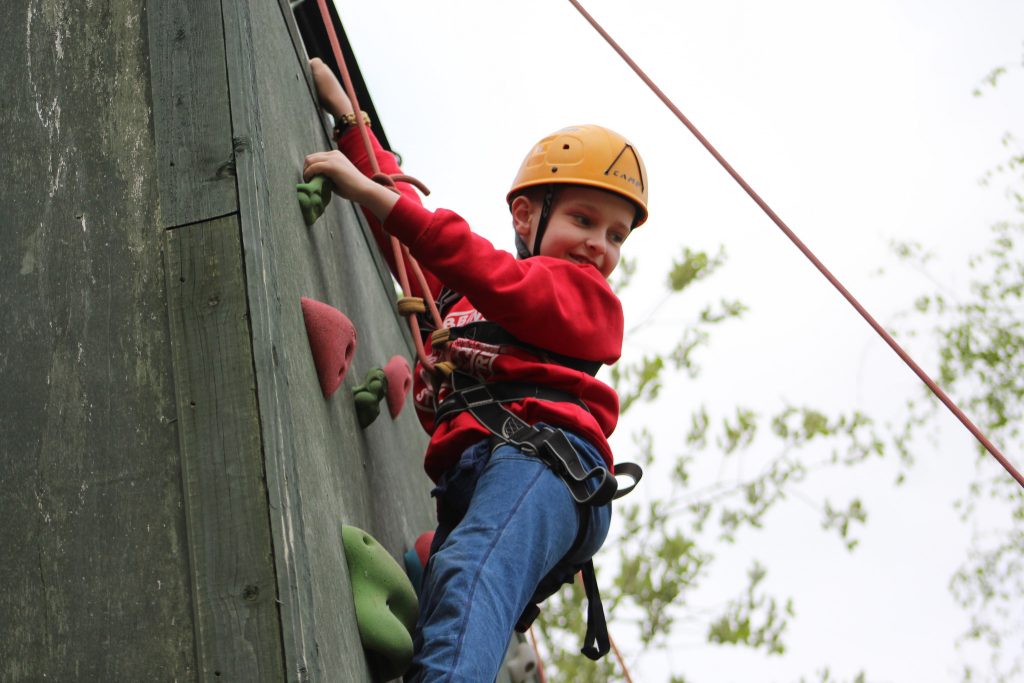 Uniform
The Cub Scout uniform consists of a dark green sweatshirt and a Group necker. Each Group has its own colour combination for its necker, here at the 13th Eastleigh we have a gold necker. The Cub leader (Akela) will give you a woggle plus a six badge. When your child has been invested they will receive the group badges.
The uniform can be bought at the Scout shop. More information is available on the Scout shop page. Uniform needs to be bought in advance of the investiture generally after a few weeks of joining.
Please make sure your child has their uniform every week and on camp unless they are told they don't need it.
All items of uniform, including scarves and anything else that your child is likely to take off, must be clearly named.
Badges
The Cubs take part in many activities that work towards badges – when they are awarded one, please sew them onto the uniform.
More information about the badge scheme can be found on the scouts.org.uk website.
Interested in joining or finding out more?
If you are interested in getting your child involved or finding out more, it's easy to sign up! Join the adventure now!